Which 'bot would win in a throw down?
Autobots and Decepticons have gathered on Cybertron to face-off in an epic battle of machine against machine. Each Transformer is more than willing to settle old grudges that have long been held by Optimus Prime and Megatron. But only you can decide the winners of these individual skirmishes...
When you're done voting, remember to leave your picks in the comments to let the world know whose side you're on: the Autobots or the Decepticons.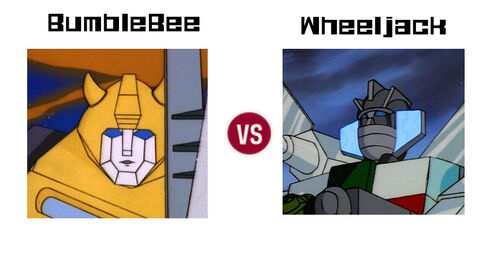 Which autobot is more of an asset to its team?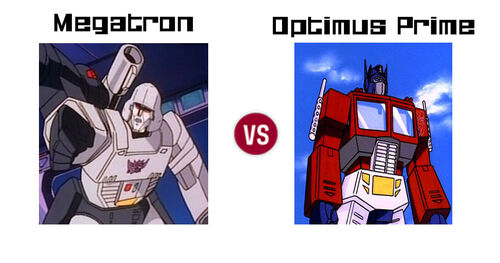 Who is the more inspiring leader?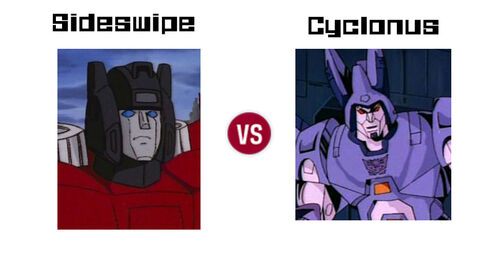 Winning is everything. Which is more likely to cheat in order to be the victor in battle?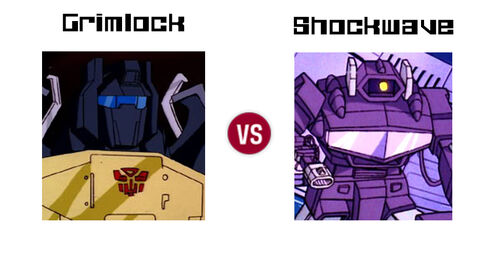 Who is more cold and calculating?
Known for their arrogance, which is the most likely to lose a battle because of their overconfidence?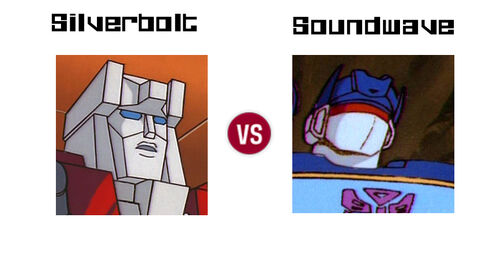 Which weapon would deliver the most damage?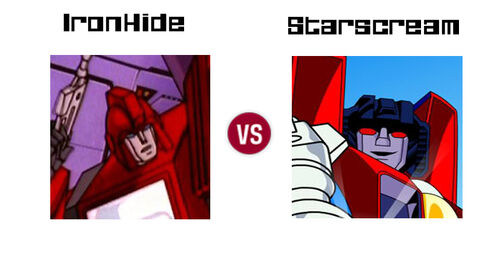 Which would win in alternate mode? A Nissan Onebox Cherry Vanette or a F-15 Eagle?
In hand to hand combat, who would be the last one standing?